Now's the time for a well-deserved break for your body and soul. Join us for a day of relaxation. A time for travelling and seeing new sights through different eyes. A time to relax from the pressures of day to day life. A time for experiencing happy encounters and replenishing your energy so that you can enjoy the taste of the good life.
TIME TRAVEL creates a unique experience combing all the components that make for a more enjoyable tour, especially adapted for your individual group.
TIME TRAVEL is a company which knows how to offer tourists in Jerusalem and all over Israel a rewarding experience combining tales of people and places, distinctive sights – food for the body and soul – from an unusual and unique perspective.
Our guides comprise a team of people who love their work, who are wonderful storytellers, and who know how to expose you to the unknown and not just the known. Touring with our guides is a unique experience dealing with characters from the past and present, in Jerusalem and all over Israel. During our tours, history transforms itself into a story from the past during which the characters come back to life.
A few words about me, the owner. My name is Havatzelet Ohayon. I am a veteran tourist guide, an expert in guiding quality tours, who knows how to reveal to the tourist the secrets and mysteries concealed from view. For many years, I worked in producing a wide range of tourist and cultural events in Jerusalem, both as a freelancer and as an employee of some of the city's leading institutes.
In the past few years, I decided to combine my great loves – people, travel and Jerusalem – planning together with my clients a perfect experience, including tours, food and tastings, actors and performances, music and attractions for that special personalized tour.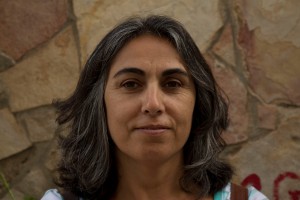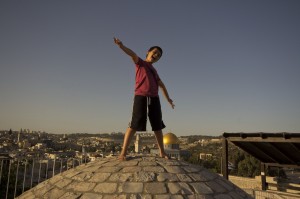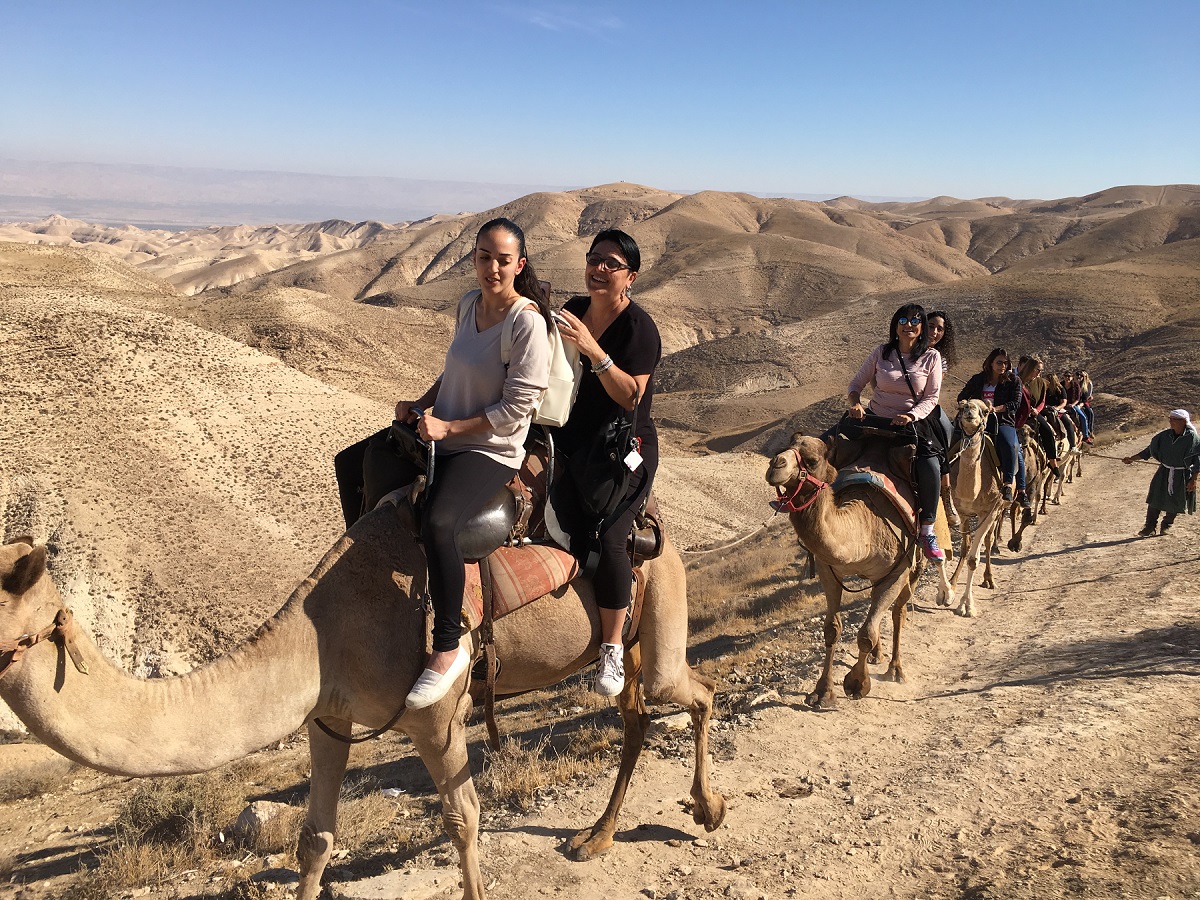 Finally, a few words from my travelers
Dear Havazelet,
Just can't believe a week has gone by since we were in Jerusalem!  We had such a wonderful time there and want to thank you for all your efforts, your photographs, encouragement and care of us, which were much appreciated.
I was still reading the guide book on the plane on the way home!  Can't remember doing that on any holiday before.  I will be back for sure to see more.  Everyone is asking me all about the trip and at church they want me to do a talk with my photos before I forget.
There were many high points, but we all agreed that when the Chinese nuns surrounded us in the Church of the Visitation in Ein Kerem and sang the Magnificat in 3 parts, that is something we will never forget.  It was like angels singing from heaven!
With many thanks again from all the Fitzpatricks –
Tim, Anne, Jemma & Sarah xxxxx=